Dear friends,
this year is significant because of a new period in the life of our church. I believe that this time will be characterized by God's goodness and opportunities to minister to people around us. I would like to invite you to the meetings and events which we prepare. Nobody is perfect, but everybody is welcome. I am positive that God has a good intention with each and every human life and therefore I invite you to set off on a journey to discover it together.
Mgr. Miroslav Toth
Lead pastor of the Pentecostal Church Kosice
In the Second Coming of the Lord Jesus
the Resurrection
of Jesus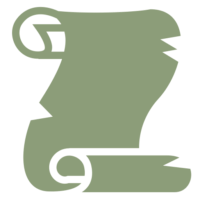 We follow
the Apostles' Creed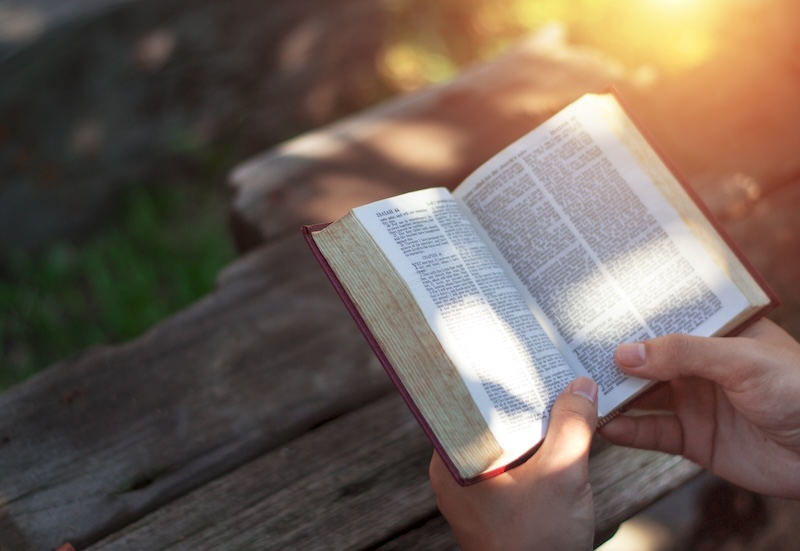 We believe that Bible is God's Word.
It is God's message to our lives.
We learn how to live according to God's Word.
All Scripture is God-breathed and is useful for teaching, rebuking, correcting and training in righteousness so that the servant of God may be thoroughly equipped for every good work.  
It is a conversation with God.
We build our personal relationship with the Lord Jesus Christ through prayer.
We believe that even today, God responds to our prayers.
An example of the prayer that the Lord Jesus gave us:
This, then, is how you should pray: Our Father in heaven, hallowed be your name, your kingdom come, your will be done, on earth as it is in heaven. Give us today our daily bread. And forgive us our debts, as we also have forgiven our debtors. And lead us not into temptation, but deliver us from the evil one. For if you forgive other people when they sin against you, your heavenly Father will also forgive you.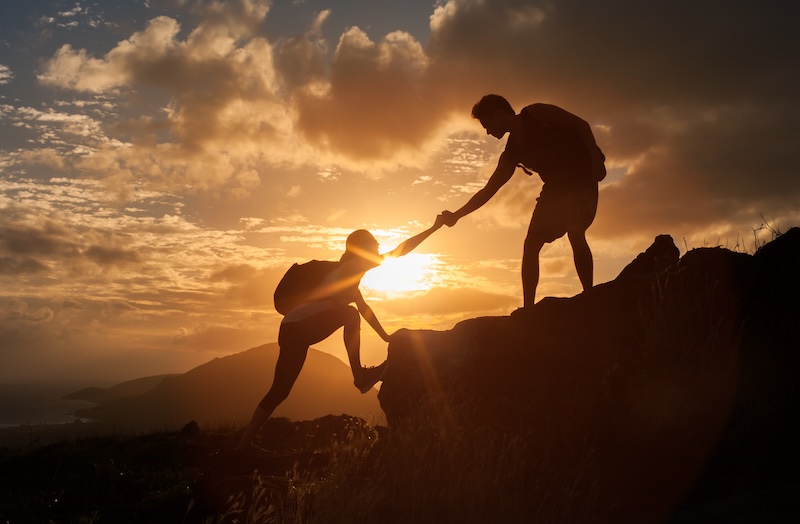 Everyone has the capacity to be useful.
God gave each person a gift/gifts so that they can help people with.
Help others, serve and thus show your gratitude towards God.
Let us not become weary in doing good, for at the proper time we will reap a harvest if we do not give up.
God created a man in His image as a man and a woman and he uttered blessing over their marriage as a binding covenant.
This congregation is our spiritual family.
So God created mankind in his own image, in the image of God he created them, male and female he created them.
For whoever does the will of my Father in heaven is my brother and sister and mother.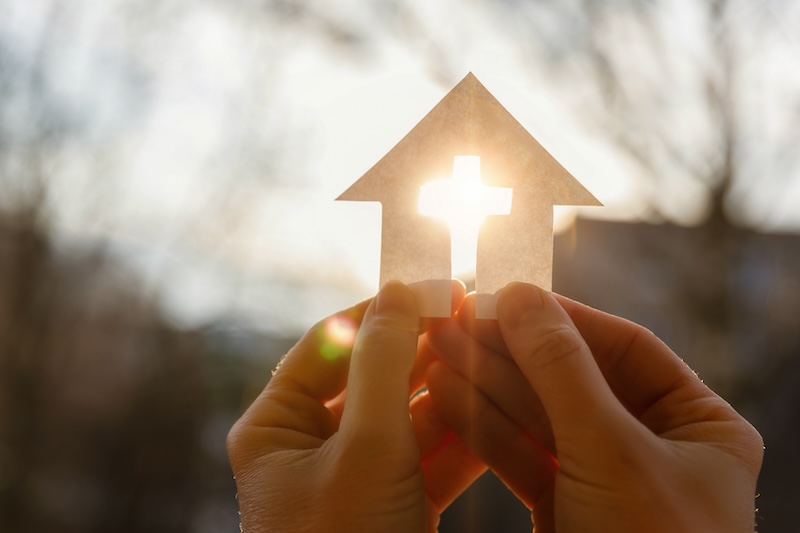 It is our primary attitude towards God.
It defines our attitude to other people.
Honor has many levels / expressions.
It means to honor people even if we disagree with them.
Do nothing out of selfish ambition or vain conceit. Rather, in humility value others above yourselves, not looking to your own interests but each of you to the interests of the others.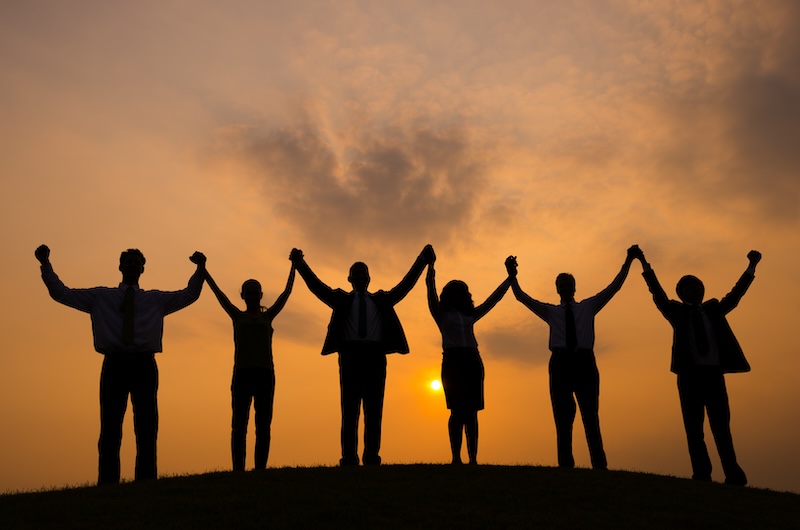 They are key elements of our life in community.
We believe in the common spiritual growth, home groups and discipleship.
We try to create an environment in which friendships are fostered and in which we can encourage and help each other.
Snažíme sa vytvoriť prostredie, kde vznikajú priateľstvá, v ktorých sa vieme navzájom povzbudzovať a pomáhať si.
So in everything, do to others what you would have them do to you, for this sums up the Law and the Prophets.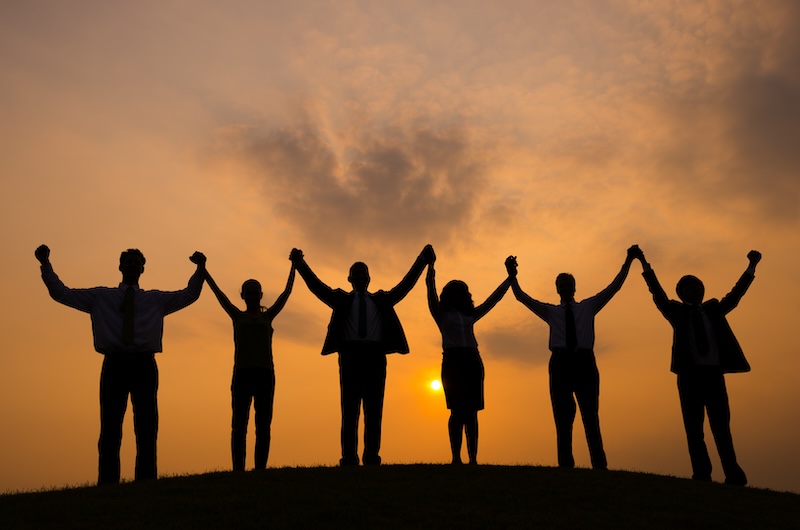 Christian centre AC Košice
Bratislavská 1
040 11, Košice, Slovakia
Every Sunday at 9:30 am
Every Tuesday at 6:18 pm (Young adults Ministry)
Every Thursday at 6 pm (Prayer Meeting)
Every Friday at 6 pm (Youth Ministry)